iOS 16, Apple's latest update for its phones and tablets, has finally been released. The update is still in beta, but it includes a number of new features. The majority of the new lock screen features come from the American tech giant. Also, rather than a major makeover of the user interface, this new OS focuses on reorganizing system features. In this post, we'll learn more about the features of iOS 16.
Features of iOS16
Customization of Lockscreen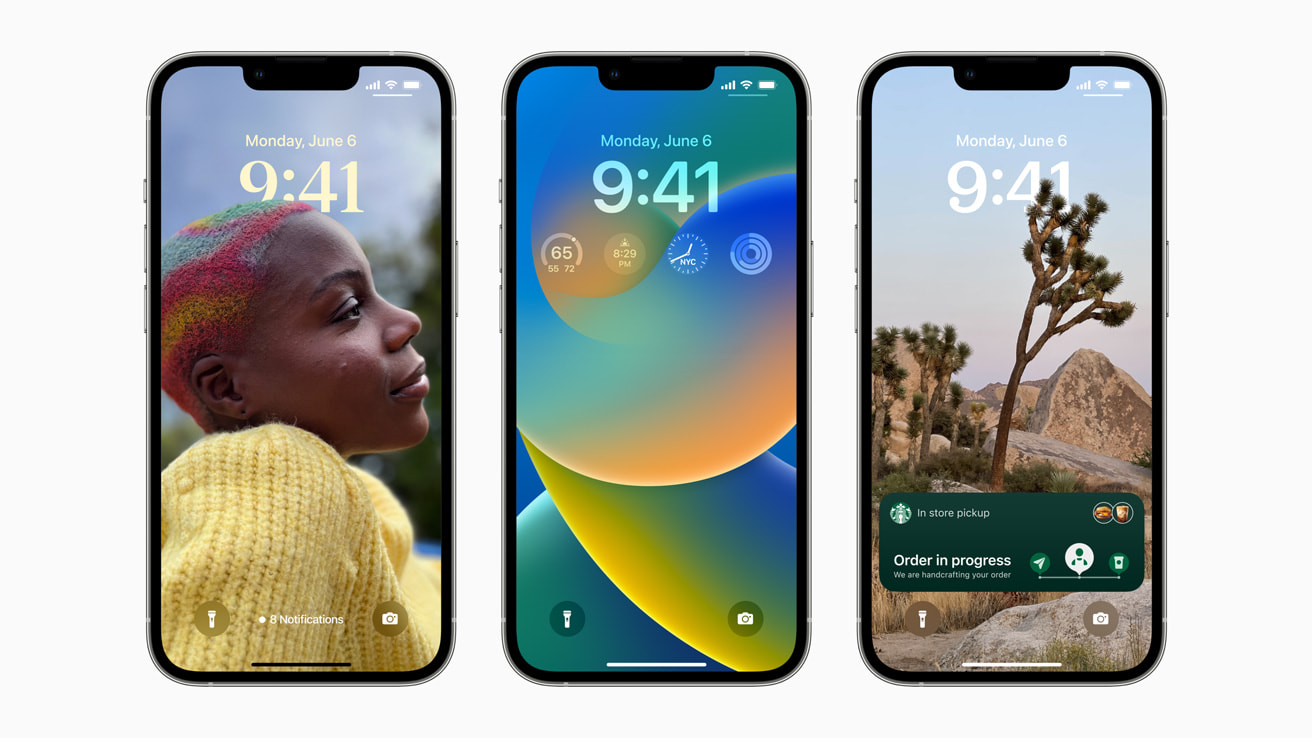 First and foremost, let's take a look at iOS 16's most talked-about feature: lock screen customization. New lock screen widgets are available in iOS 16 and can be customized. It now allows us to adjust the font and clock colors, as well as the widgets on the lock screen.
There's also a work concentration feature, as well as a weather lock screen and a few additional options. The notifications have now been redesigned. As a result, the new notifications appear near the bottom of the screen for easier access.
Apple also revealed iCloud Shared Photo Library, which will allow up to six users to share photos in real time. As a result, using a new toggle, the user can share clicked photographs directly from the camera. It is also possible to send photographs from the current collection. Furthermore, Apple has given each group member the ability to edit, delete, add, and favorite their shared content. It's also visible in featured photographs and memories.
Update on the Message
Apple has added a new feature to iOS 16 for phones that allows users to restore lately deleted messages, modify recently sent messages, and flag conversations as unread. Shareplay will also be available on the texting app. Facetime calls already have this capability, which allows users to play the same content (movies, series, etc.) on both ends. As a result, while speaking on the messaging app, users will be able to listen to music and watch videos.
Apple Pay Later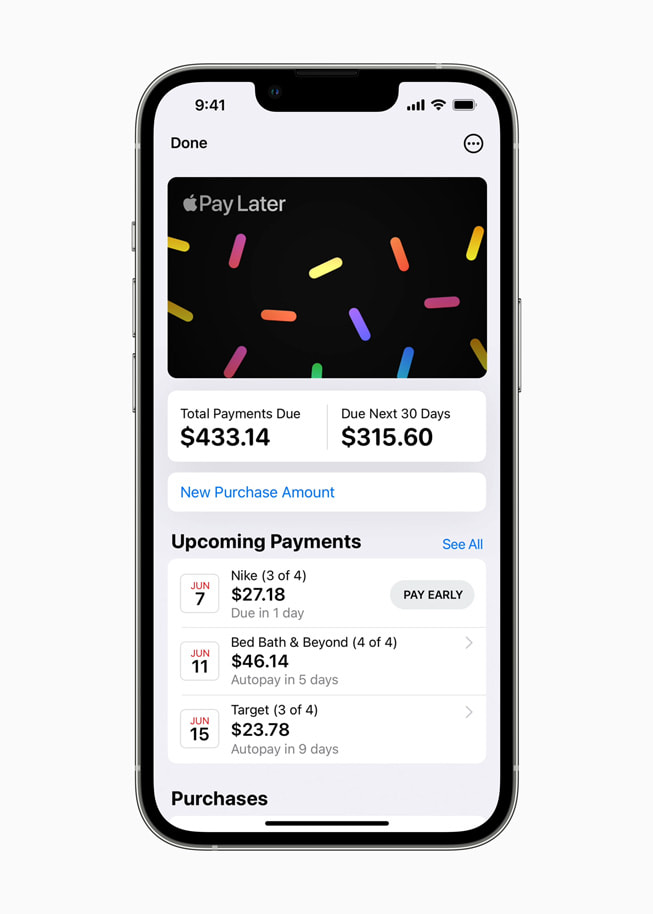 Apple also announced the Apple Pay Later function, which allows users to borrow money to make transactions. Later, the integration will be on Apple Wallet. The customer can pay off the loan over the course of four months by dividing the monthly expenses.
The interest rate is 0%, and there are no costs. Within Wallet, it makes it simple to view, track, and reimburse Apple Pay Later payments.
Additional Features
CarPlay, Family Sharing, Haptic Feedback on Keyboard, Dictation, and more features were also included in iOS 16. In addition, it comes with an improved dashboard in the Game Centre. Users can establish a personal profile using tailored spatial audio and an iPhone's TrueDepth camera. In addition, health and fitness apps have improved.
That concludes our discussion on iOS 16 features. Apple is currently releasing a developer peek, with the public Beta set to launch in July 2022. Compatibility will be up to iPhone versions 8 and up.
Latest Posts:
Visit kpadhne for more educational blogs and information.