With a 30 Mbps internet plan for approximately Rs.400, the new internet service provider 'WiFi Nepal' is aiming to make an appealing entry into Nepal's ISP industry. With a focus on speed and economy, the company might become the answer to those who choose low-priced internet speeds over 3-digit internet rates. This Wednesday, June 15th, the company will launch its amazing internet business.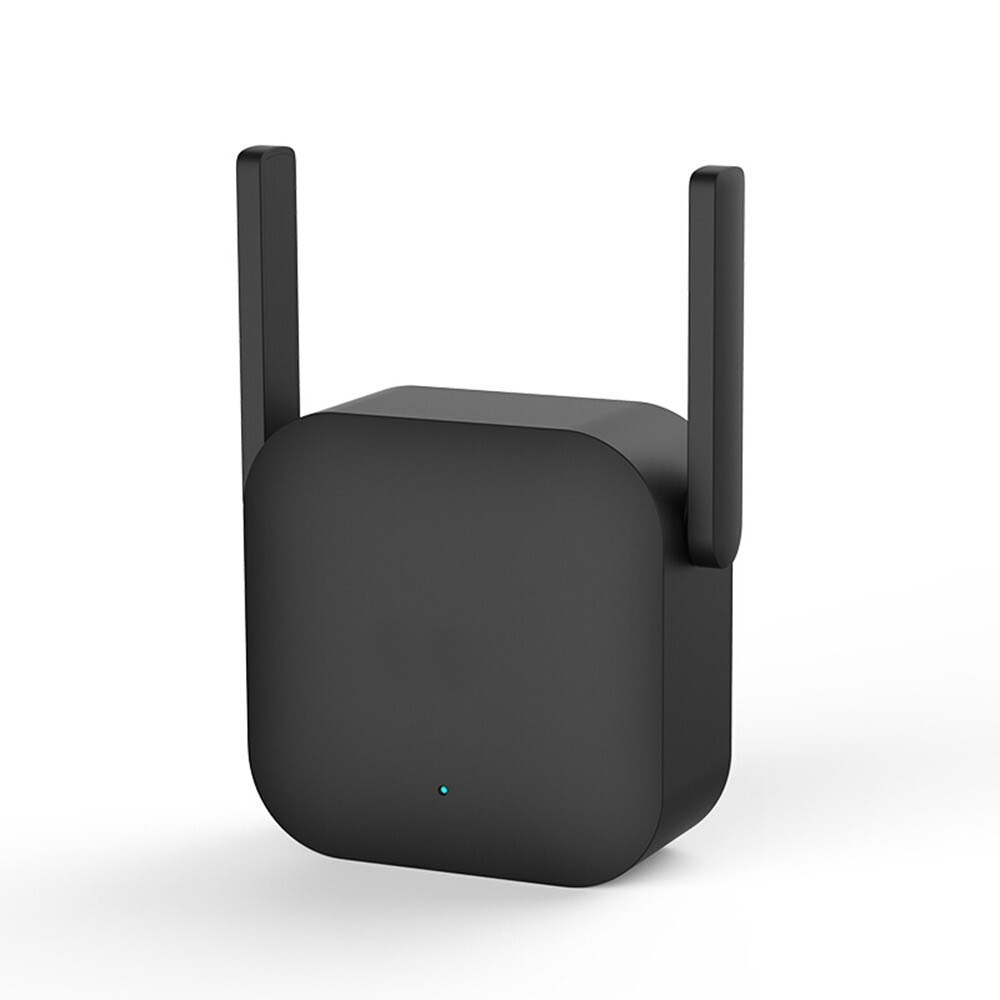 WiFi Nepal is a new Internet service provider in Nepal. It has a sophisticated and ambitious strategy for entering the ISP sector. Many Nepalese ISPs have already begun to provide high-speed internet bundles. So that isn't the main issue. Customers who can live with somewhat slow internet speeds, on the other hand, continue to demand low-cost internet. WiFi Nepal appears to be making money.
"It is the company's mission to create affordable internet access for all," says Ritesh Rajsingh Shrestha, CEO of the ISP. With the debut of the service, the business has created 30 and 50 Mbps internet subscriptions.
WiFi Nepal internet packages with speeds of 30 and 50 Mbps
Meanwhile, the business has released pricing information for its two internet subscriptions. The 30 Mbps plan will cost Rs.400 before VAT and Rs.550 without VAT. On both subscriptions, you must also spend Rs.1,500 on a router. It claims that the packages are the most affordable in Nepal.
Users can also pay in 3, 6, and 12 months increments. According to the CEO of the ISP, clients who pay for lengthier renewals will also receive special savings.
How to get WiFi Nepal Internet Packages?
The company has enabled online reservations for its low-cost internet packages. To book a package, go here, then click 'Book Now,' and fill out the form.
For the time being, WiFi Nepal ISP will only be available in Kathmandu. The organization will provide services through service centers located across the city. Furthermore, there are plans to gradually expand the service across Nepal.
"Due to high internet expenses, customers continue to share their internet access with others." This has harmed the quality of broadband service for many subscribers. However, the company's plans are reasonable for everybody, and it may provide greater internet access to more individuals," Shrestha adds.
For the time being, WiFi Nepal is exclusively offering internet packages to residential users. And the company claims that they are launching the service after a year of research and that clients will not notice a lack of after-sales care.
"Our identity comes at a price." We have also prioritized service quality. We are a team of internet service professionals with extensive experience. This has assisted us in identifying the needs of our consumers and providing them with the services they desire," Shrestha adds.
Does it have the same impact as CG Net?
Do you remember when CG Net launched a daring foray into the ISP sector a year ago? It introduced a 120 Mbps internet service for Rs.999. Moreover, It caused ripples in Nepal and sparked the speed war. It had such a large impact that other ISPs were forced to raise their internet bundles. Many provided enhanced fiber internet packages and concentrated on performance enhancements. Nepal received its first 1 Gbps internet plan a few months later. WiFi Nepal, on the other hand, has a focused value money approach rather than stressing speed. However, the 30 Mbps plan is far from basic. It still meets the demands of the majority of residential clients. More importantly, it is very inexpensive.
People still pay nearly the same money for 3-digit scores as they did a year ago, but for significantly less speed. However, the majority of Nepalese do not have various online needs. Most people spend their time on social media, YouTube, and TikTok, and they occasionally download enormous files.
As a result, 30 and 50 Mbps plans are still enough for meeting those demands for many people. But it will be intriguing to watch how far WiFi Nepal can go.
Do you anticipate WiFi Nepal challenging the ISP sector with low-cost internet packages? Please leave your thoughts in the comments section below.
Latest Posts:
Also, visit kpadhne for more educational blogs.